5 Beanie Styles Perfect for Your Brand
5 Beanie Styles Perfect for Your Brand
It's that time of year again, the snow has started to fall, ski lifts have begun to turn, and the need for extra layers is real. The 'stocking cap', 'toque', 'chook', or just plain old 'beanie', however you say it, is a great accessory to add warmth and style for the colder weather to come. We offer a wide variety of silhouettes that can cater to your brand. Check out the below for some inspiration!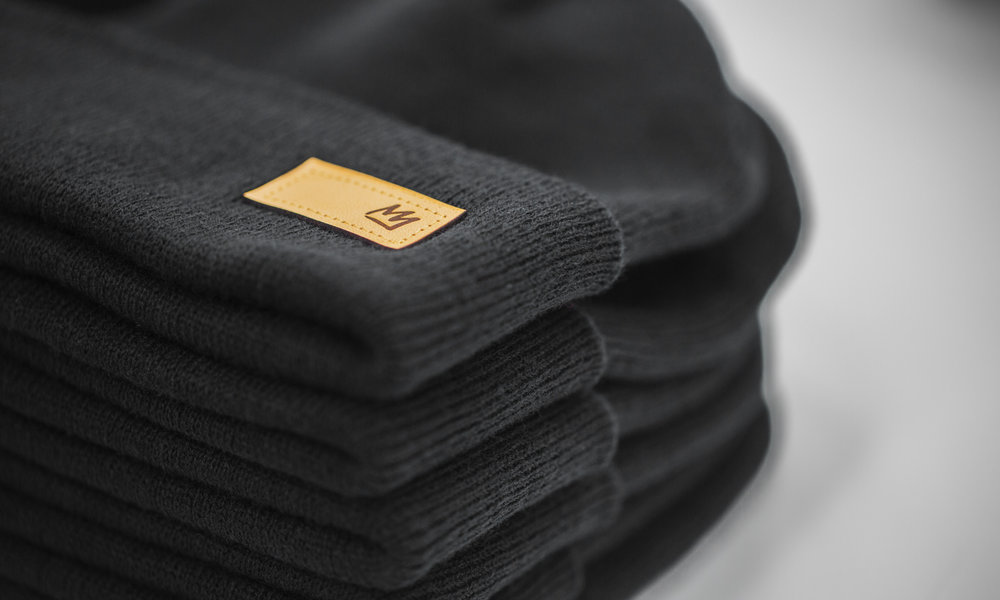 Behold, the Staple beanie, a classic tight knit style that can be cuffed or worn with a little slouch. This original style dates back to the 16th century and still holds its popularity (I may have one on my head now).  This affordable knit cap comes in a variety of colors and can be embellished with a plethora of trims for a unique touch.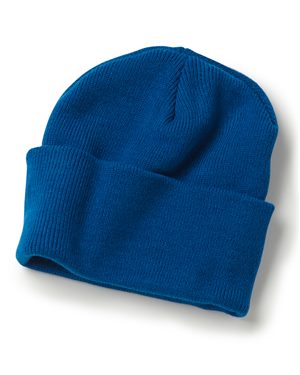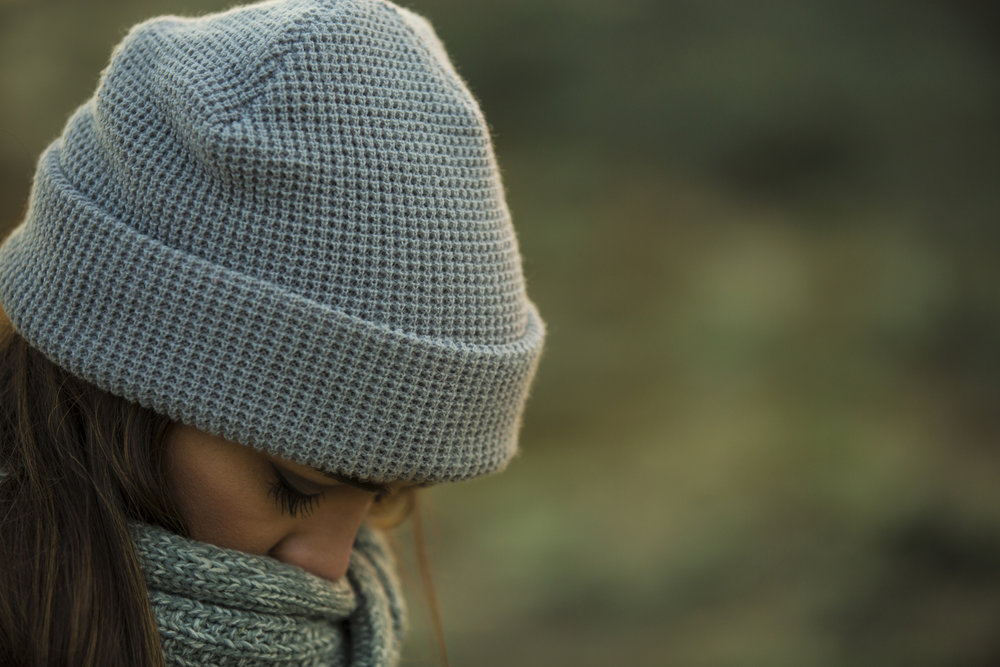 The classic with a little spin. The loose Waffle Knit weave gives the original silhouette a more fashionable and custom look. The loose fit provides a cozy yet stylish feel while adding that finishing touch to your layered outfit. This style is a great option to complete your collection with added trim to make your company stand out.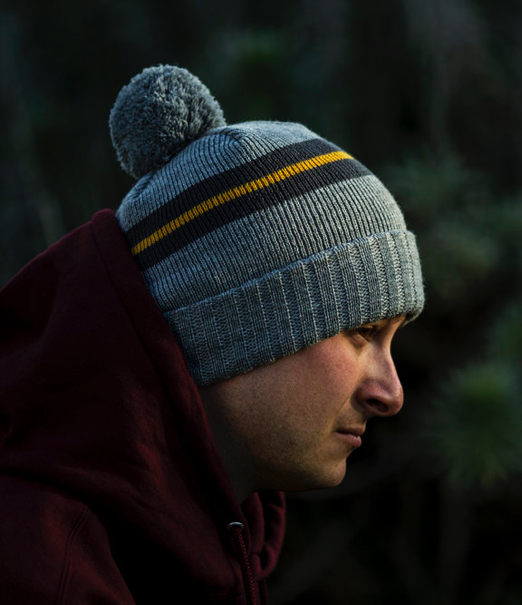 The Pom Pom hat worn by many soldiers and sailors centuries ago made a comeback in the '60s when Michael Nesmith, The Monkees frontman who wore a pom-pom hat in the bands tv series. This beanie has had another rise in popularity today as we see more and more pom poms on heads and in stores. The two-toned stripe and pom pom ball is the perfect way to incorporate your brand's coloration to this piece. Not to mention, this style paired with your company colors is a perfect option for those holiday gifts!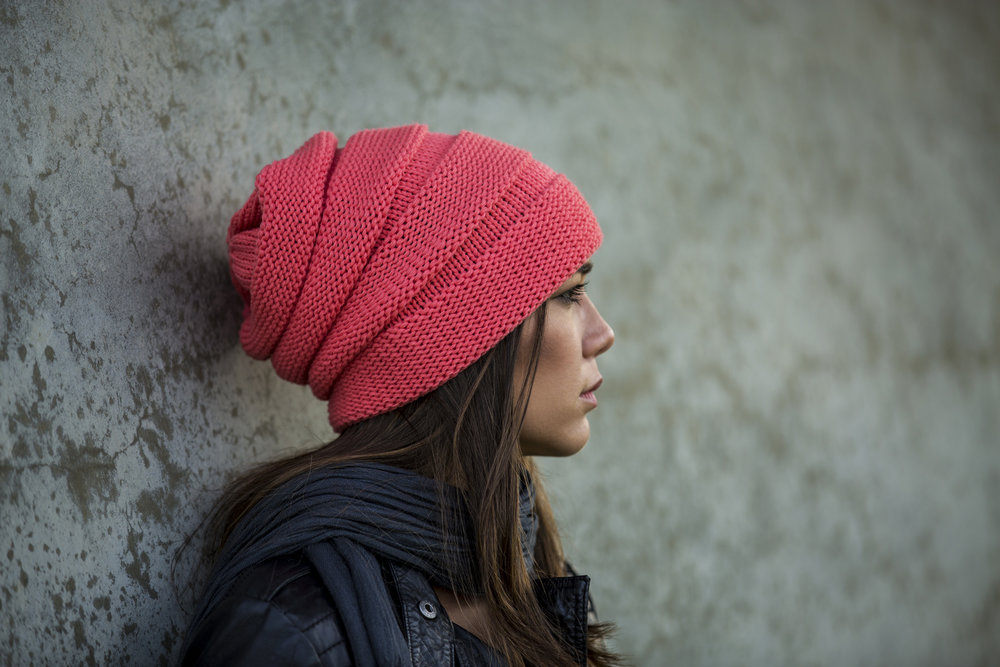 The Slouch beanie is one way to grab people's attention. It puts off a relaxed style while also providing warmth (best of both worlds, am I right?) This unique knit pattern gives it a one of a kind look while giving it that natural slouch. Add a clamp label with your brands logo and this is perfect for the fashionista looking to add a colorful accessory.
The pom pom hat with a twist, a Chunk Twist knit pattern that is. This knitting technique adds a custom look to set your stocking cap apart. Keep it tonal with the pom pom and ribbed cuff or add a pop of contrast. Offered in an array of colors, tailoring this cap to represent your brand is easy. Add embellishments and watch your beanie make its way around the cool city streets and up the mountain for some fun in the snow.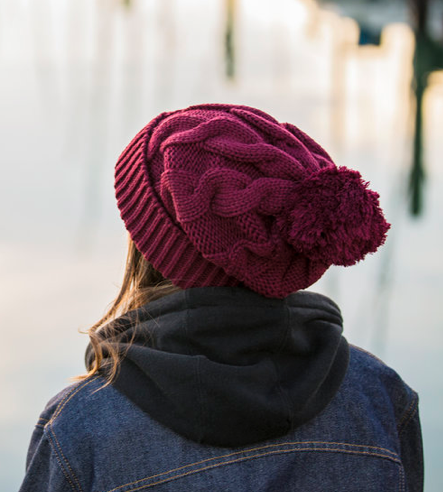 So there you have it beanie babies, slouch it, cuff it, add embroidery, a patch, and pick custom colors. This affordable accessory can enhance your product offering. The sky's the limit when it comes to trims, and we would love to enlighten you on all the options.