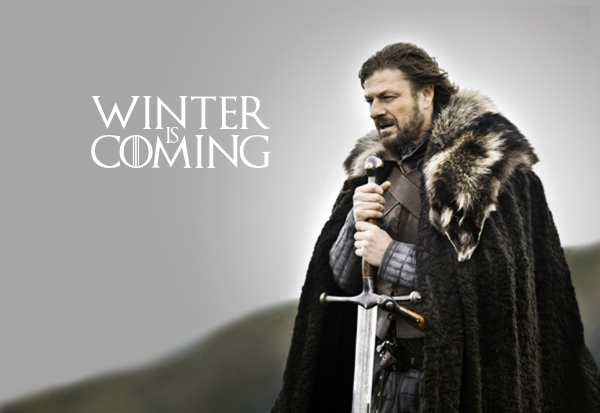 Our Favorite Outerwear Pieces for Winter 2018!
Our Favorite Outerwear Pieces
Winter is coming! Brace yourself for colder weather and more layers. Winter brings weather of all types and we want you to be prepared for all the elements. We rounded up 6 of our favorite outerwear pieces for every occasion.
The pullover hoodie is a go-to for many as it provides comfort and warmth. Thanks to the streetwear brands, the pullover hoodie has been reintroduced and increasingly popular among the younger crowds. What used to more of a lazy day option, the hoodie has become a more stylish and accepted look than before. We love the quality, look and fit; not to mention it comes in over 30 different colors.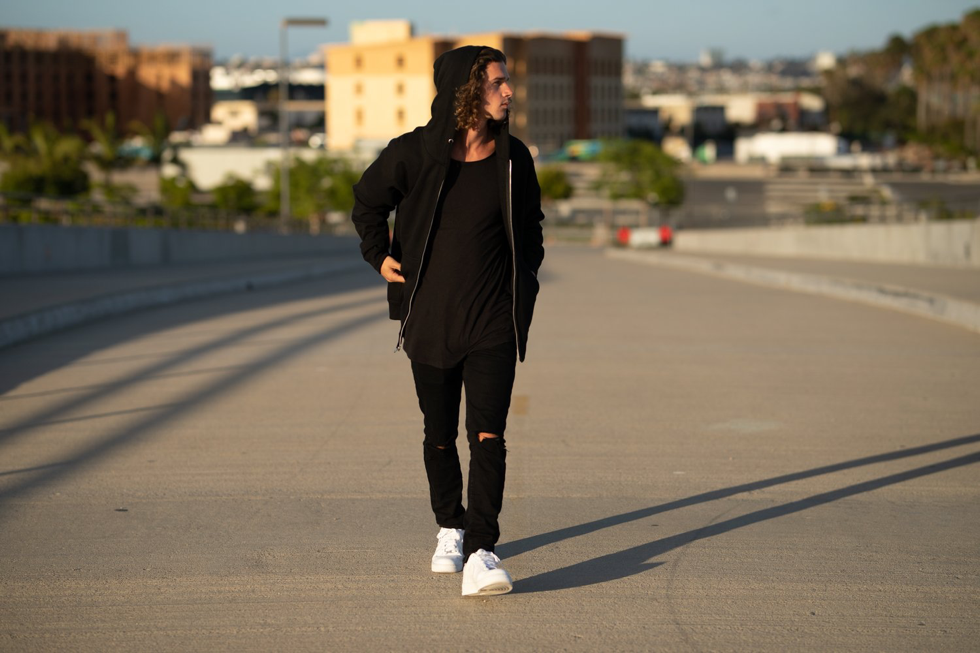 The tech startup hoodie — the zip-up hoodie. This hoodie is much like the popular pullover hoodie but can be worn on those bipolar weather days. Zipped up for the cold brisk mornings, and unzipped when the sun unexpectedly breaks out of the clouds for a warmer afternoon. We love the zip-up hoodie as it shares the same quality, look and fit as the pull-over but with a sturdy zipper. Make it your own with custom zipper pulls, trims and prints.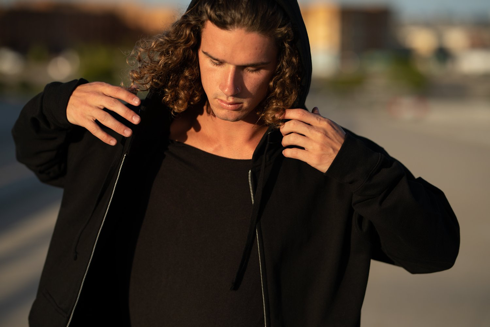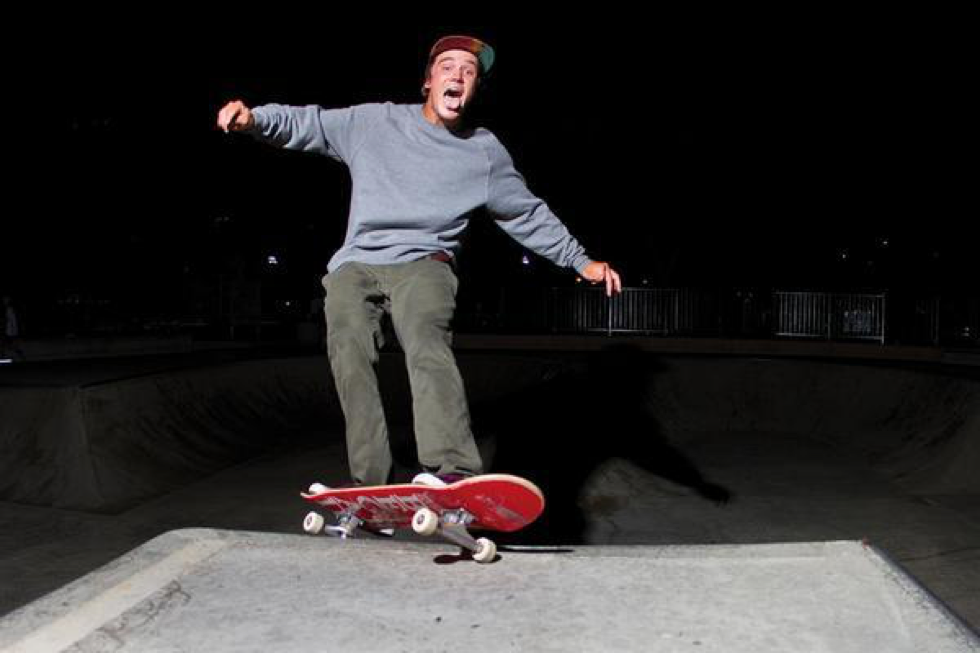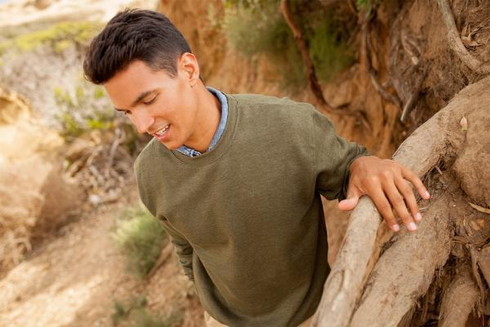 The anything you want it to be sweatshirt — the crew neck sweatshirt is a staple for many. This versatile option can be worn with confidence anywhere from the conference room to the skatepark. With its timeless design and cotton / polyester blend fleece, you will be comfortably stylish in any situation. This crew neck comes in an array of colors with endless options for customization. Trims, embroidery and screen prints can all add the custom look and feel your brand is looking for.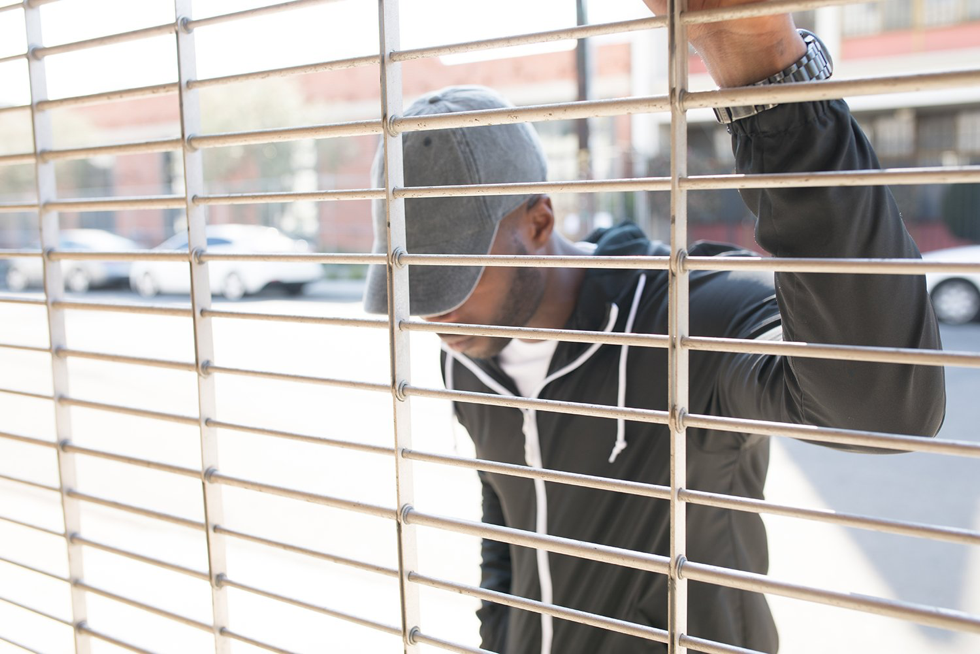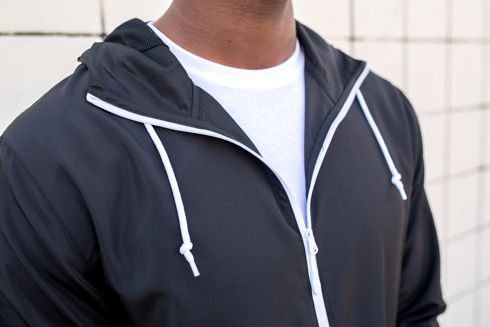 This supersoft polyester layer is one of our favorites. The windbreaker is great for almost every occasion. Its water resistant lightweight fabric makes it a easy decision when traveling as it packs down to the size of a grapefruit. Its screenprint friendly fabric make it a great option for company branded apparel as it will likely find its way into everyone's bag for those unexpected changes in weather. This windbreaker features elastic cuffs and adjustable waistband for when the wind really kicks up. We think this windbreaker is great to have anywhere.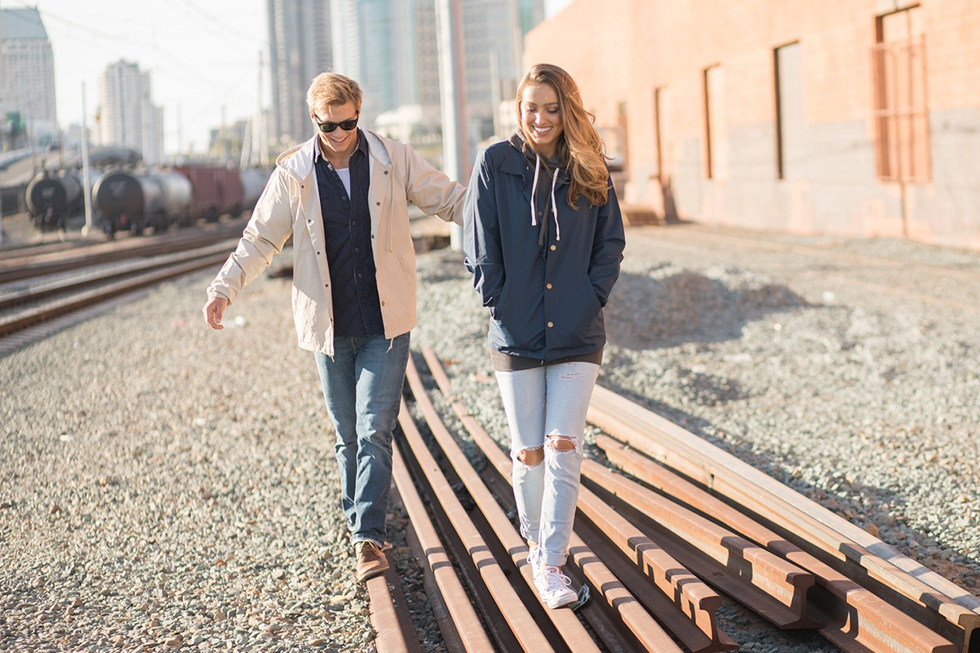 The Coaches Jacket originally made popular in the mid 90's by the coaches of the professional sport leagues hasn't lost its shine. The nylon jackets familiar fit is liked by all; coaches, rappers, skaters, to professionals. Its waterproof fabric and classed up look make it an easy choice when running out the door. Endless opportunities for customization from screen printing to added trims. We love the Coach Jacket because of its quality construction and waterproof fabrics.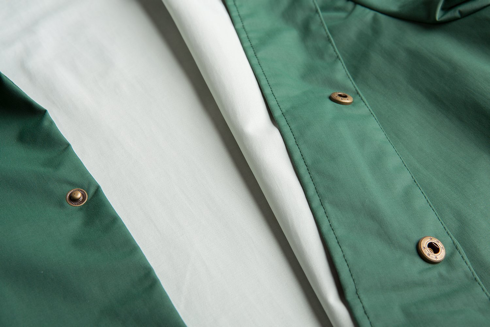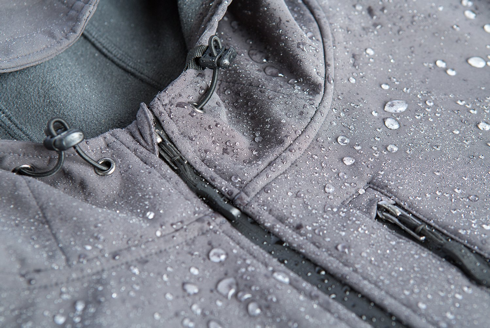 When in need of a barrier from the elements, the poly-tech soft shell jacket is a great choice. The soft polyester waterproof exterior fabric keeps the weather out, and the bonded Microfleece interior lining keeps you warm and comfortable. This high quality jacket feels as good as it looks. With concealed embroidery access for embellishing, this jacket is perfect if you're looking to outfit your staff. After all, 'cold insurance' will keep those sick days down and the staff looking uniform.